About Your Noise
Kennels are filled with barking dogs and hard reflective surfaces.   The resulting echoes inside the kennel space, or the play area, can prove deafening to both the dogs and the employees caretaking for them.   As the background noise builds to unwelcome levels, the dogs can get stressed and the people wear down, both of which threaten the long term viability to the business.   The spike in the noise levels is caused by the bounce of the noise off the hard reflective surfaces in the room. The kennel soundproofing solution captures and converts the echoes from your Kennel, which in turn will better control your exposure levels.   The key is controlling your echo.
Your Kennel Soundproofing Solution
By placing a set of sound panels into your space, you are able to capture and convert more of the echo from your Kennel.   As the dogs bark, their echoes will no longer continue to bounce around the room uncontrolled. Instead, the echoes will collapse, dropping the level of background noise, and generating a more comfortable environment for both the dogs and your employees.   The key to the acoustic values you are seeking lies in getting the right amount of sound panel introduced into your space based on its room size.   We have built our Room Analysis tool to help us target the right amount of panel required for your treatment based on your room's dimensions.   Use the button at the top or bottom of this page to feed those dimensions to us, and we will generate your report back and quote your project. The key is to ensure that we do not under treat your space.   Panel location is regardless, so long as the right amount of panel is delivered to your Kennel.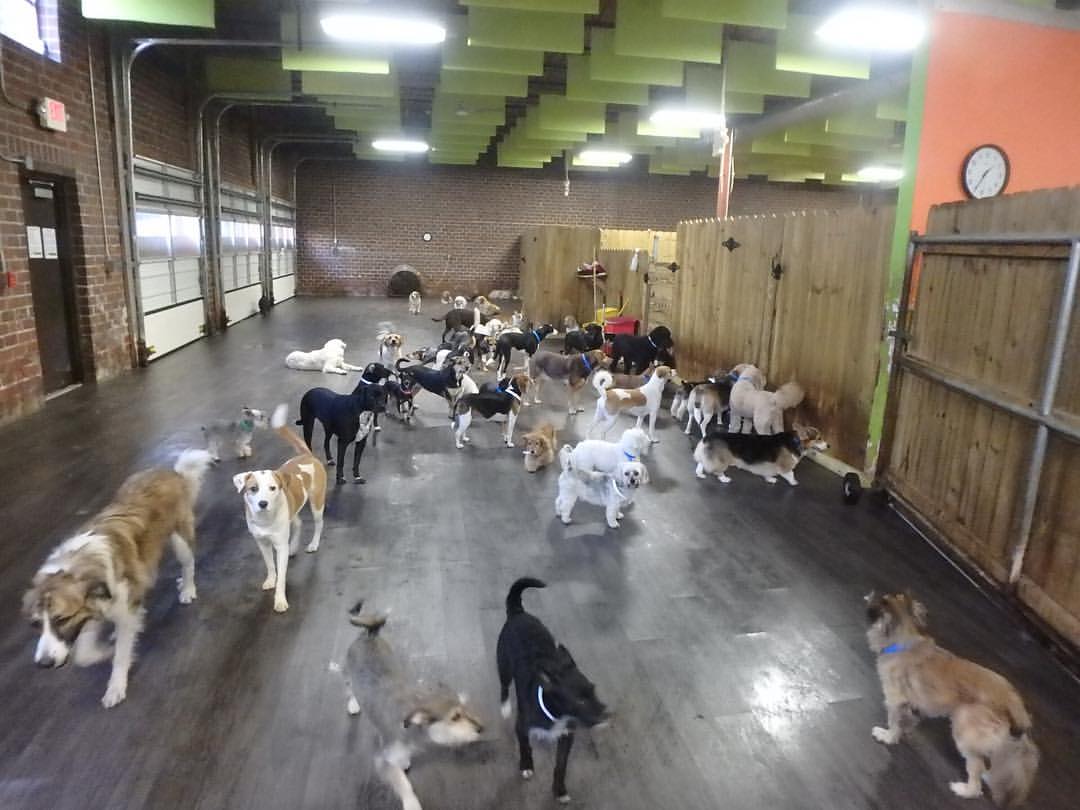 Featured Sound Panel

VET Baffles are by far the most popular soundproof options for a Kennel space as these sound panels are colorful, decorative, light weight, easy to self install, class A fire rated and waterproof.   The VET Baffles will combine to deliver an absorption coefficient into your space that will capture the echoes and deliver back a more user friendly room for both the dogs and your staff.   They measure 4' wide x 2' tall, and are designed to suspend vertically from the ceiling in your room.   Again, use our Room Analysis tool to submit your room dimensions and we will report back on your baffle count and what it would cost to get them made and delivered to your Kennel.
Questions?  Call 1-800-638-9355
See VET Baffles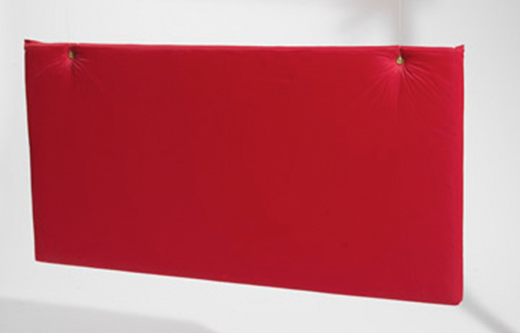 Related Product Options
VET Baffles are designed to hang vertically from your ceiling.   If you have lower ceiling height or are concerned about lights, sprinkler heads or ventilation, you could place the same VET Baffle treatment around the top 2' of your perimeter wall space, or opt for the alternative, which is to glue our Pyramid foam panels flush to your ceiling.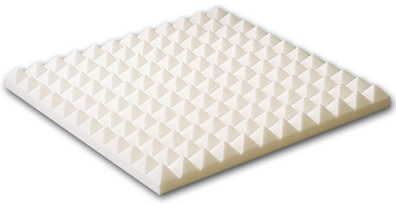 See Pyramids
Why We Love Fabric Panel
VET Baffles are colorful, waterproof, class A fire rated, easy to self-install, and offer premium sound absorption coefficients.   These sound panels are the ideal choice for controlling unwanted noise in a Kennel application.
Questions?  Call 1-800-638-9355
See VET Baffles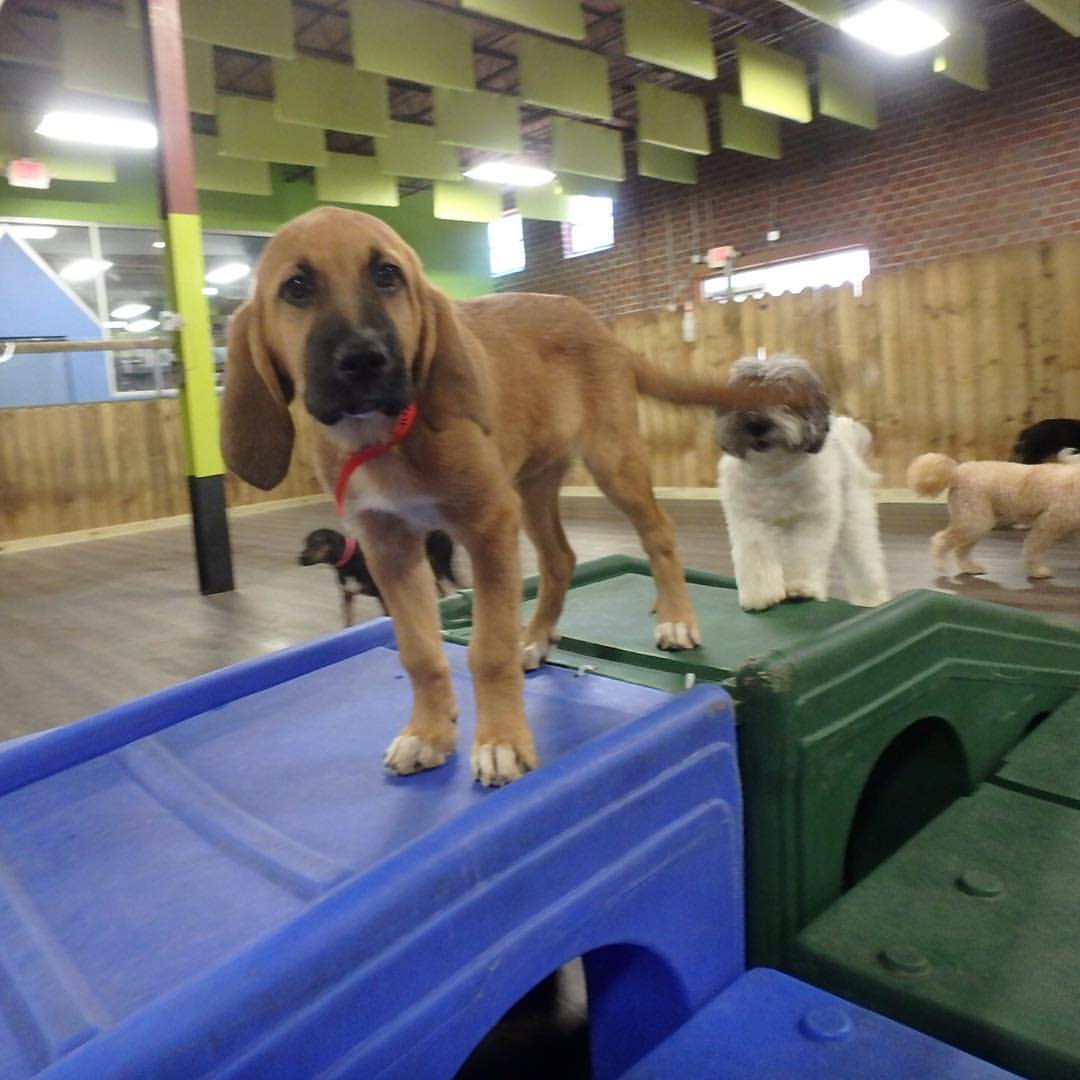 Your Four Steps to Quiet:

Measure Your Room
We need the cubic footage of your space. Measure your room's length, width, and height.

Submit Room Analysis
Use the button at the top or bottom of this page to submit your room's dimensions.

Approve the Quote
We will define the framework for your treatment and submit back your quote for approval.

Self Install
Your sound panels will drop ship to your doorstep.  Our treatments are cost effective, and designed for self-installation.
Case Study
We encourage our clients to review the variety of our sound panel treatments featured in our Case Study Library.   Including the Doguroo Indoor Playland and Kennel application that features our VET Baffles.
Questions?  Call 1-800-638-9355
Doguroo Case Study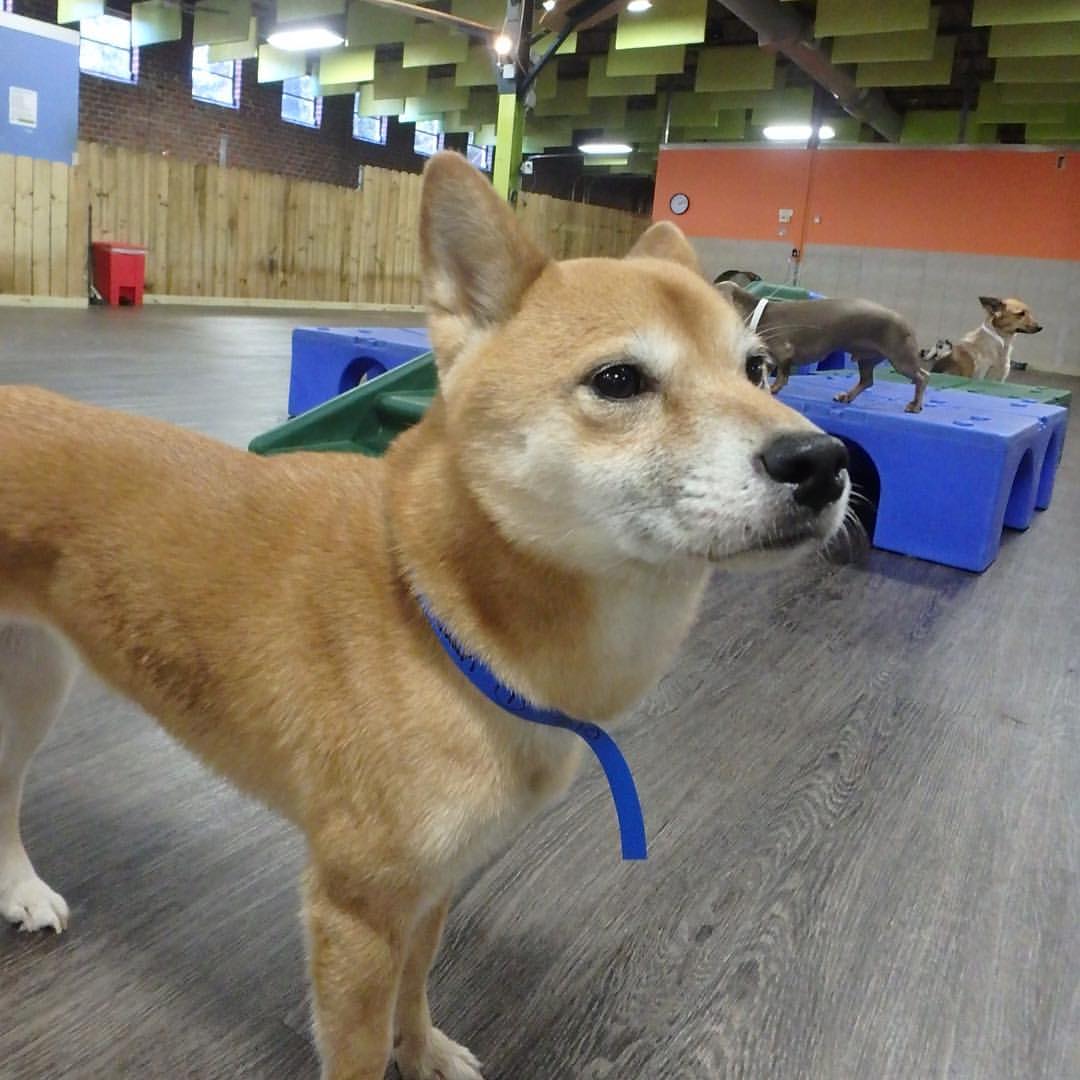 Sign Up for StartSmart
StartSmart
Before venturing out on your soundproofing quest, you might be interested in signing up for our StartSmart program.   This is a free tool that sends a handful of email messages out to you over the next couple of weeks, where we focus on steps you can take to lower the level of cost associated with a sound panel project.   The series is popular with our clients, sign up today!