Black Sound Absorbing Panels
Dakota Panels are black sound absorbing panels that clients affix to their black ceilings to camouflage their soundproofing treatment. These rigid sound panels measure 4′ x 8′ and are 2″ thick. Easy to install, they simply get mounted flush to your ceiling with heavy-duty construction adhesive and insulation stick pins.   The bulk of our clients are restaurant owners with spaces that have black corrugated metal deck or wood grille drop ceilings.  Dakota Panels are dimensionally stable and class A fire rated. They will not shrink, warp, rot, or corrode.  Dakota Panels are an ideal sound panel treatment for any loud commercial space with a black ceiling surface or where the panel will be concealed behind a decorative drop ceiling.
Questions?  Call 1-800-638-9355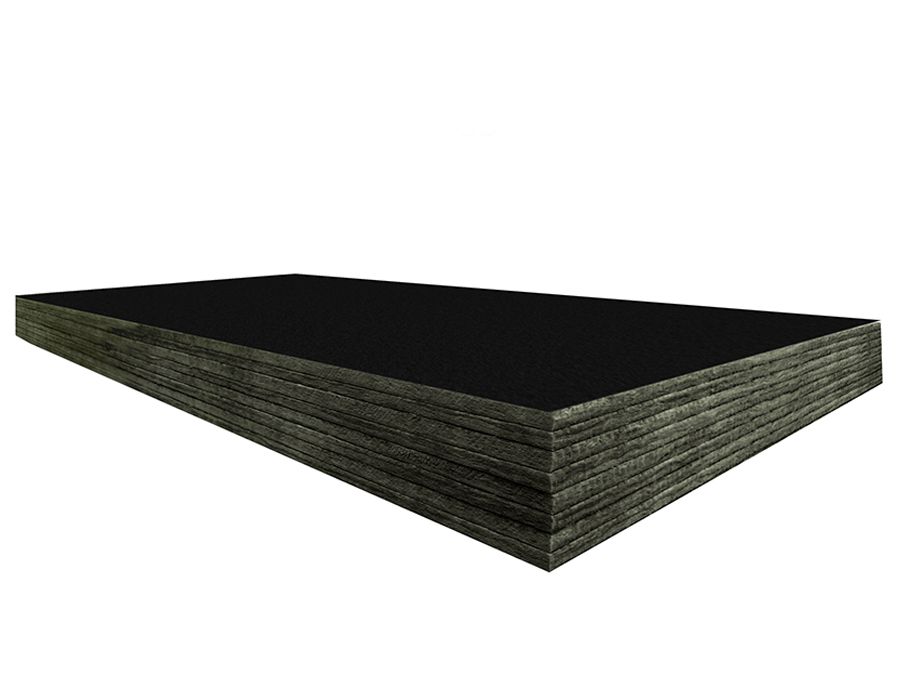 The Right Solution
Dakota Panels are made from an all black fiber material encapsulated and sealed by a black mat surface. The key to the success of your soundproofing treatment using Dakota Panels is to ensure that the right amount of material is introduced into your space. To calculate that number, we run a free Room Analysis for our clients to help pinpoint the amount of square footage required based on a room's size, shape and surface textures. Simply call our help desk at 1-800-638-9355 or complete our Room Analysis worksheet.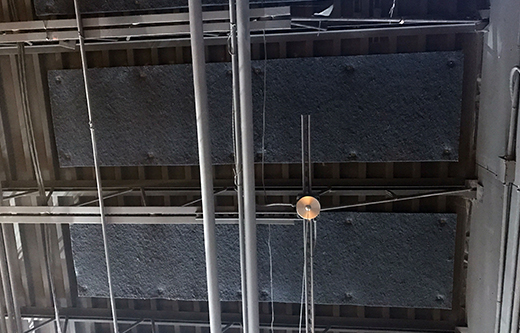 Pricing
Dakota Panels are sold in packages of (4) for $560. A 4-pack of Dakota Panels provides 128 sq. ft. of coverage. Orders can be placed by calling our sales desk at 1-800-638-9355 or by placing your order online using the link above.  
Order By Phone
Order Online
Related Products
The ability to disguise your soundproofing treatment with this black-on-black sound panel is what makes Dakota Panels so popular.  Note that there are other options also for a black ceiling. NetWell offers vertical black baffles called VET Baffles that could suspend from your ceiling vertically.   We also offer sound panels that float horizontal, parallel to your roof line, called Ceiling Clouds that could  "float" as a set of black clouds off your ceiling.
See VET Baffles
See Ceiling Clouds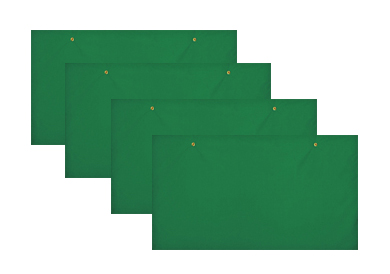 Tips & Techniques
Dakota Panels can be glued and pinned to the ceiling with heavy-duty construction adhesive and insulation pins. If your ceiling is a corrugated metal deck, use insulation pins to help anchor the panels and reinforce the installation. The panel dimensions are 4′ x 8′, but you can cut them with a utility knife to smaller sections, and evenly place them across the expanse of your ceiling.
Questions?  Call 1-800-638-9355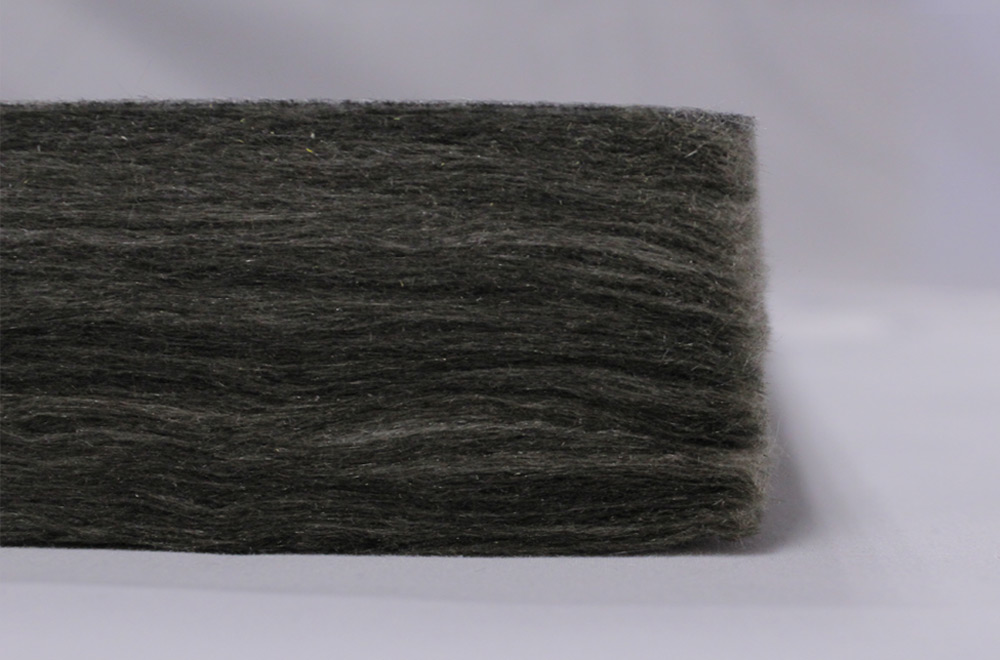 Sound Test Results
Frequency
2"
.18
.71
1.12
1.12
1.03
1.02
1.00
See Spec Sheet
This product is class A fire rated and approved for use in any public venue.
* Test results available upon request
Shipping
Dakota Panels are shrink-wrapped and shipped on pallets via common carrier direct to your project site. For questions related to your installation, call our help desk at 1-800-638-9355.
Shipping/Receiving
Terms & Conditions