Acoustic Wall Covering
Whisperib is a ribbed acoustic wall covering that adheres directly to a finished surface. This sound deadening material covers walls and surfaces to absorb light levels of echo stemming mostly from the human voice, but is not thick enough to control excessive reverberation in industrial settings or for musical instruments. Whisperib wall covering is sold by the linear yard, measuring 54" in width, it is class A fire rated, and available in a multitude of color options.
Questions?  Call 1-800-638-9355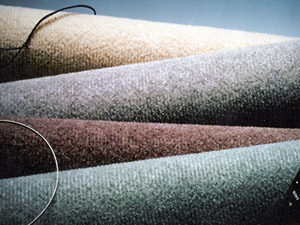 Ideal for Light Noise Solutions
Remember that Whisperib acoustic wall covering is a thin material, not as effective per square foot at absorbing your unwanted sound reflections in a room. This is not your best choice if you have low bass tones unless you're complimenting this material with another product dedicated to the lower frequency ranges. Whisperib is more ideal for combating more mid-frequency range noise, in classrooms, offices, hallways, and other rooms where human voice reflections are the primary source of unwelcome echo.
Color Chart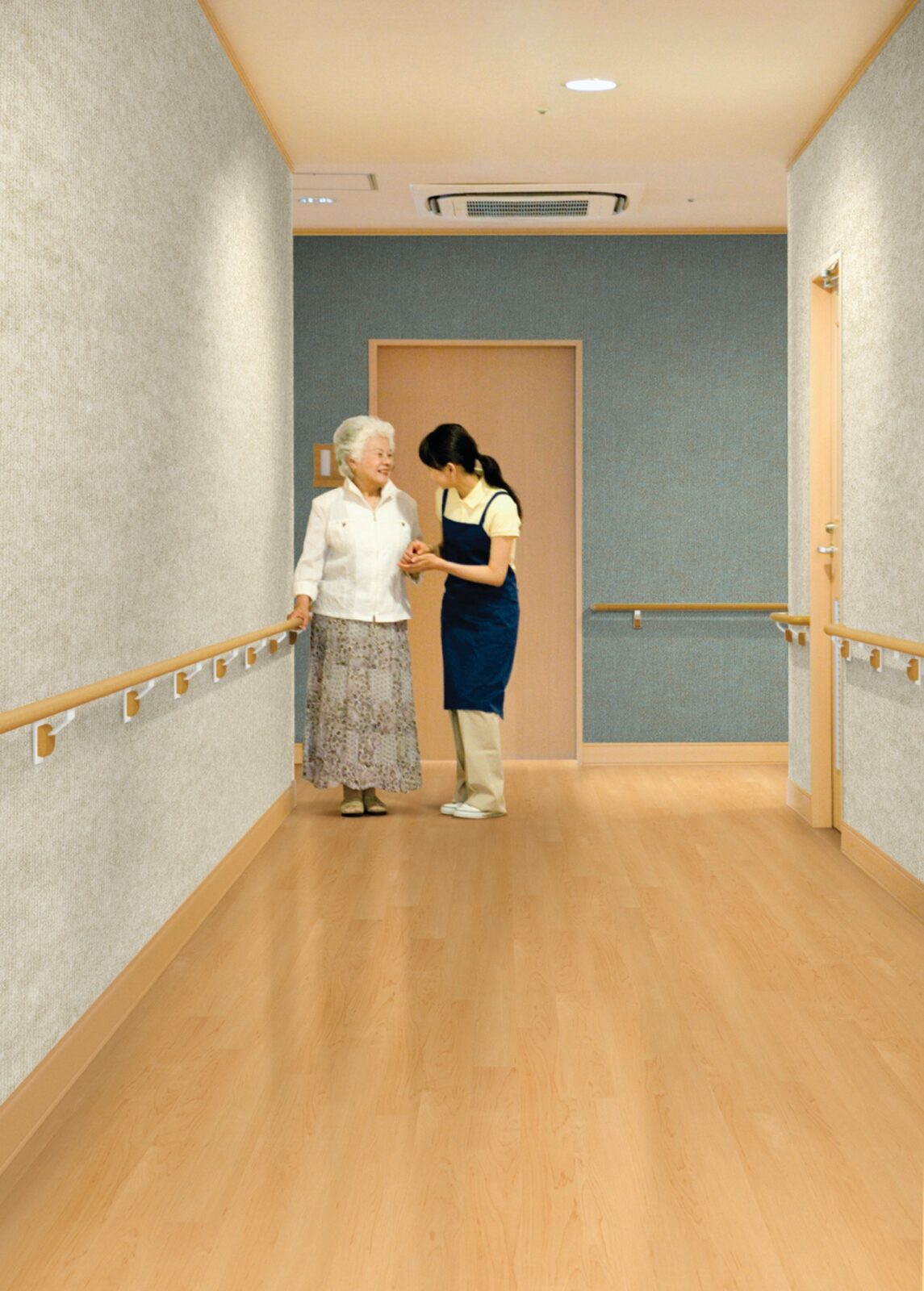 Pricing
Whisperib is shipped by the linear yard that measures 54″ wide x 3′ long.   Priced at $36 per linear yard.   For questions related to how much acoustic wall covering you need for your soundproofing project, be sure to call our help desk at 1-800-638-9355.   Orders can be submitted by phone to 1-800-638-9355 or online using the link at the left.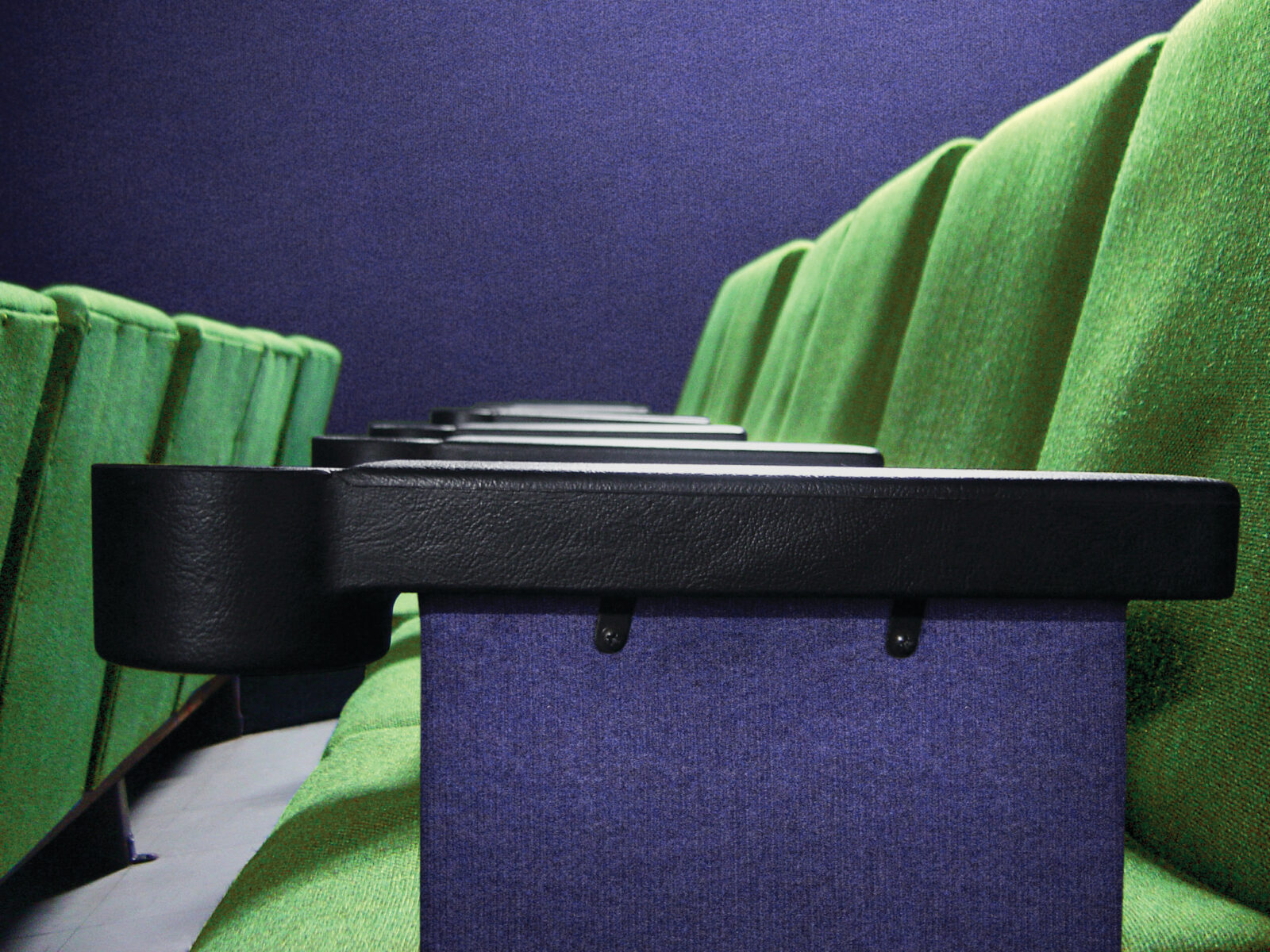 Installation
Whisperib is a ribbed acoustic wall covering that is typically installed vertically on a smooth drywall surface.   The ribbed texture of the wall covering will disguise the seams between pieces as you glue the material into place.   This sound dampening wall covering is shipped by the linear yard measuring 54" in width.   Be sure to use a clear mastik adhesive to avoid any potential bleed through the lighter color options.
Recommended Adhesives:
Dynamite 3 from Gibson Homans or The Roman Pro 38 Clear
See Install PDF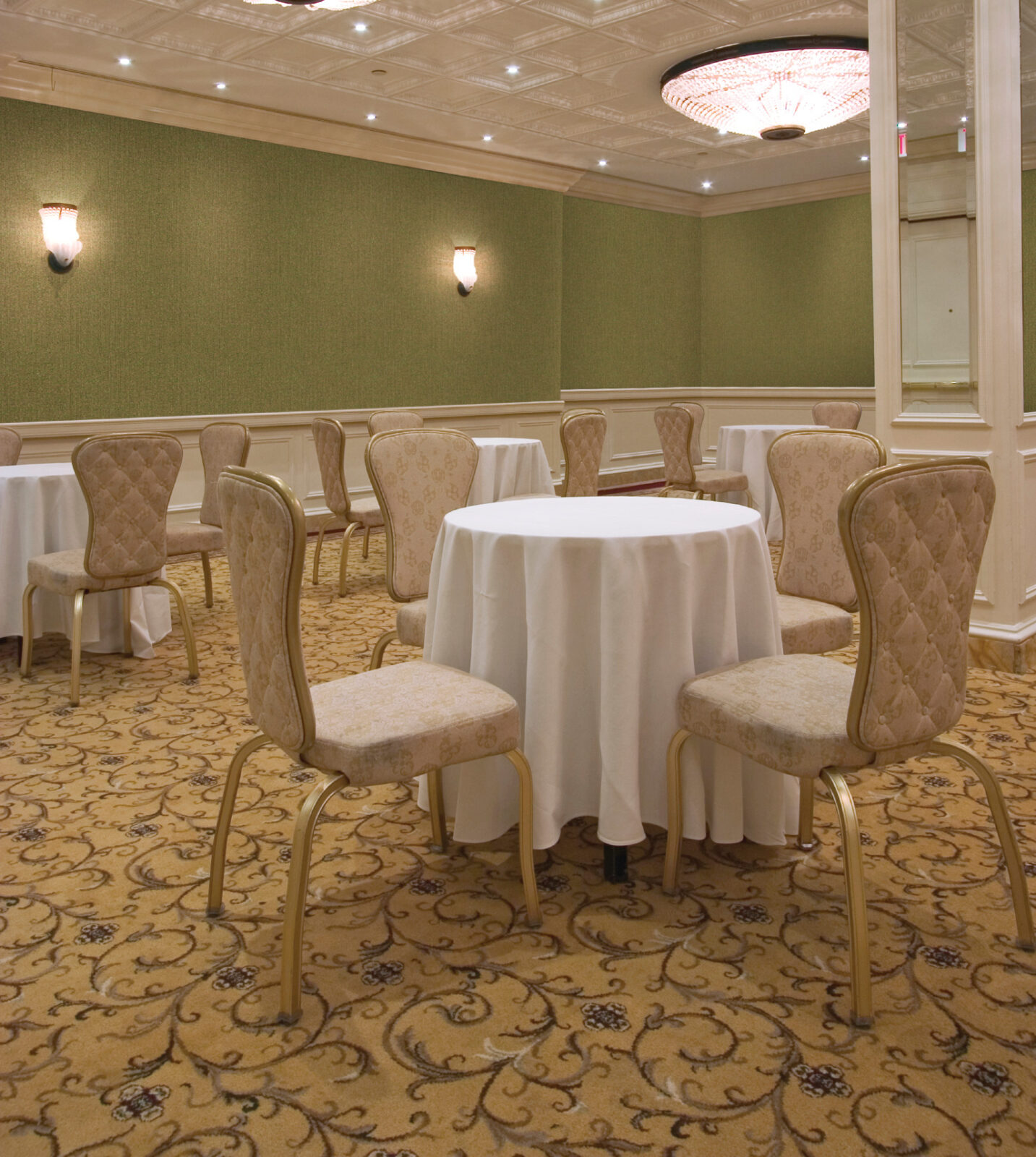 Tips & Techniques
Whisperib measures just .25" thick and should not be the acoustic wall covering of choice for anything other than light levels of noise in commercial spaces such as offices, hallways and lobby areas.   To generate stronger absorption coefficients for schools, churches, restaurants, and the bulk of our commercial projects, we recommend instead our architectural sound panel options, most notably the Fabric Panels or check out our Full Line of Sound Absorbing Panels.
Be sure to visit our Case Studies library where we showcase a variety of recent NetWell soundproofing projects.   Our clients enjoy the variety of acoustical treatments on display to help them gain ideas on their upcoming soundproofing project.
Questions?  Call 1-800-638-9355
See Fabric Panels
See Case Studies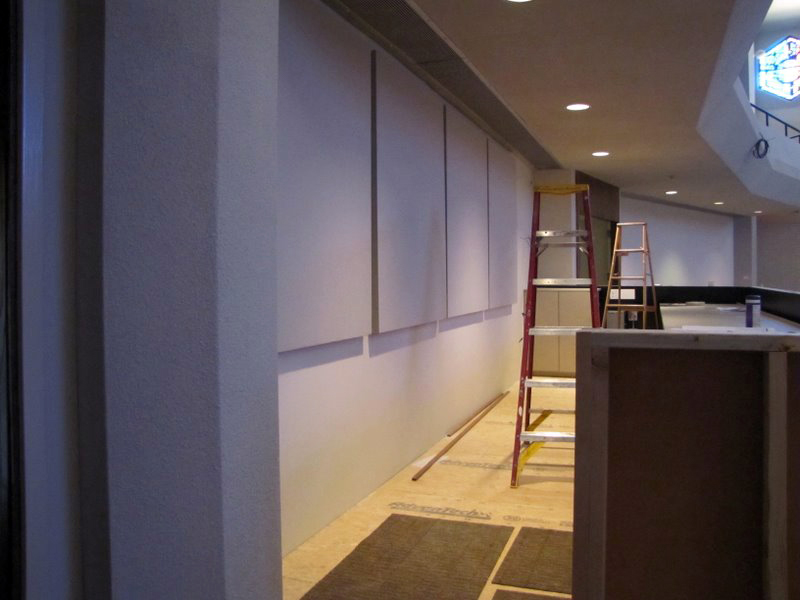 Shipping & Installation
Whisperib will ship wrapped in bolts and shrunk wrap on pallets to be drop shipped to your project site.   For questions related to your upcoming treatment, contact our help desk at 1-800-638-9355.
Shipping/Receiving
Terms & Conditions