Resilient Sound Isolation Clips
RSIC-1 Clips, or Resilient Sound Isolation Clips, are a  mechanical clip system  that is used in conjunction with the density of dB-Bloc to  soundproof a wall.  These sound isolation clips help to lift and separate your  drywall away  from the structure of a common surface to combat sound transmission.  When structure-borne sound vibrations attempt to transmit through a common surface, the Sound Isolation Clips and their corresponding hat channels force a disconnection that will cause the collapse of the sound wave to produce your soundproof wall.   These isolation clips can be used on walls or ceilings, and for all new build, remodel, or retrofit to existing finished surfaces.
Questions?  Call 1-800-638-9355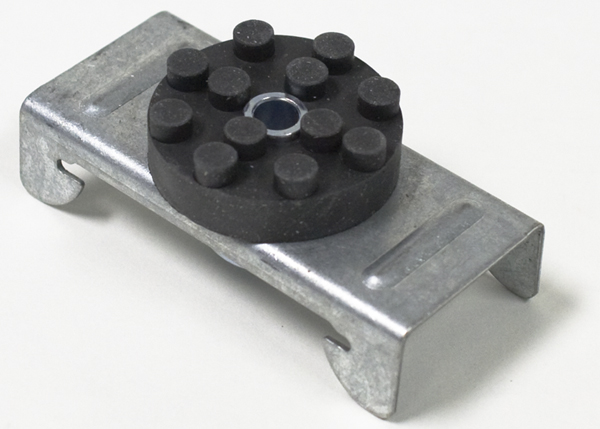 Density + Disconnection
The RSIC-1 mechanical sound isolation clip system is designed to disconnect your framing by creating an air gap and minimizing contact points. The rubber feet help to further reduce sound transmission by dampening sound energy that has been converted to structure-borne vibrations.   
The traditional methods used to soundproof a room involve constructing walls with staggered studs or double studs to decouple the adjacent rooms. These methods are not only expensive due to the increased material required, but also take up a significant amount of space. Our recommended assembly method of dB-Bloc>RSIC-1 Clips>Hat Channel>5/8″ sheetrock is less expensive, provides more acoustical performance, and takes up less space.   
The art & science of disconnecting your common surface is addressed in both our Walls and Ceilings sections of this website.
See Walls
See Ceilings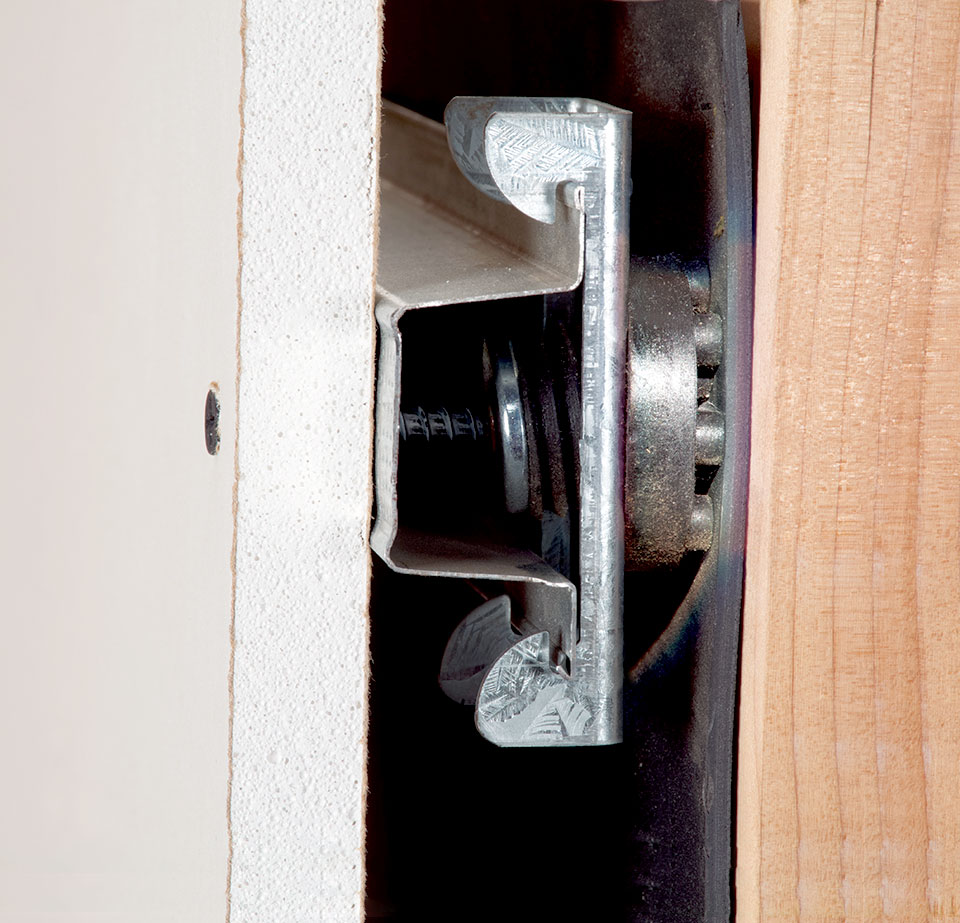 Pricing
RSIC clips come in two versions. Use the standard RSIC-1 clips when attaching to studs. The RSIC-1 Retro clips are used when installing over the top of existing drywall. Pricing is shown in the adjacent table. Broken boxes will be charged at a rate of $5.50 per clip.
Calculate Clips Needed
Forcing Disconnection
For new construction or exposed frame treatments, the correct assembly order to follow is:
Anchor dB-Bloc directly to your studs – tape the seams (adds mass)
Add the RSIC-1 Clips (decouples the wall & creates air gap)

H

at channel snaps into the RSIC-1 clips

Finally, finish with a layer of 5/8″ drywall
For finished wall surfaces, do the same.   For concrete block surfaces, reverse the process.   Anchor the clips to your concrete surface first, then snap the hat channels into place, then your dB-Bloc and your finished layer of drywall.   This will help separate the density of dB-Bloc away from the concrete surface.    The resulting dead air gap between the two masses will then collect and dissipate the trapped sound waves!
See dB-Bloc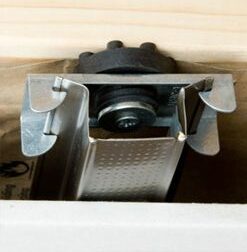 Installation
RSIC-1 Isolation Clips are simply screwed into your existing framing system.    The rubber gasket helps to decouple the connection point between the hat channel and your framing system.   In turn, this helps to further "float" your final drywall layer off and away from the structure of your building, forcing the collapse of the transmitting sound wave.   Just like snipping the string pulled tight between two coffee cans.
Questions?  Call 1-800-638-9355
See Install Guide
Sound Test Results
Octave Band Frequency (Hz)
Test Results
Test results for the RSIC-1 Clip application reflect the dB-Bloc layering sequence prescribed by NetWell Noise Control.
Shipping
RSIC-1 Clips are shipped UPS direct to your job site.   For questions related to your treatment, call our help desk at 1-800-638-9355.
Shipping/Receiving
Terms & Conditions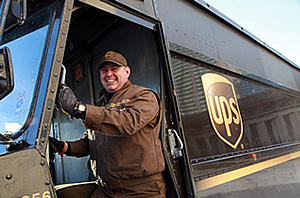 Before You Get Started…
NetWell prides itself on being a teaching website. Yes, our goal is to help you solve your noise issues, but just as important is to help you understand how to do it, and do so cost effectively. The support tools below are built for you to help you better understand the art of sound control. We look forward to working with you, and delivering back a more user-friendly space.