Noise Control Issues?
NetWell Noise Control is a leader in soundproofing applications providing acoustic sound dampening panels, soundproof foam, sound absorbing blankets, and noise reduction fabric panels and ceiling tiles. NetWell delivers a more user-friendly space to bring you Soundproofing Products and services you can trust. Our vertical market applications are well-defined, and our soundproofing treatments can be easily replicated from space to space. Choose from our signature noise control treatments, or view our full roster of noise control applications on our Treatments page.
View All Treatment Options
dB-Bloc
Soundproofing Your Walls
Designed to deaden sound bleed, our dB-Bloc is an ultra-thin, ultra-dense sound barrier membrane for common wall solutions. This unique layering system can be applied to new build or existing common surfaces, silencing up to 90% of your transmitting noise.
For existing internal walls
For new build construction
For remodel
See Wall Soundproofing
See dB-Bloc
Featured Case Study:
Soundproofing a Restaurant
Testimony from satisfied NetWell customers helps to spread our acoustic products across America. Not only do our sound panel systems lower the levels of background noise, but they also protect restaurant owners from losing repeat clientele. In this case, a busy, loud restaurant shares their story of discovery. Watch our video to learn how you can enhance the overall ambience in your restaurant, and keep your customers happy.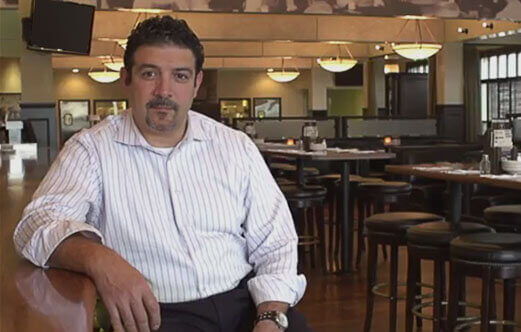 Self Installing Sound Panels
Save Your Money
The key to keeping the cost of your soundproofing project in check is to self install the acoustical panels when they arrive. Discover the methods used by the pros for the self installation of your soundproofing panels.  Click Here to learn more!
Before You Get Started…
NetWell prides itself on being a teaching website. Yes, our goal is to help you solve your noise issues, but it's just as important to help you understand how to do it in a cost-effective way. The support tools below are designed to help you better understand the art of sound control. We look forward to working with you, and delivering a more user-friendly space.