Melamine Acoustic Foam
FireFlex is one of our acoustic foam panels made from class A fire rated melamine foam. These sound absorbing panels are ideal for controlling excessive levels of echo in a variety of commercial or industrial settings. FireFlex are 2′ x 4′ panels. Available in white, light gray, or graphite gray and in 2", 3" or 4" thickness. The thicker you go with the panels, the more low base frequency energy you will be able to capture and convert.
Questions?  Call 1-800-638-9355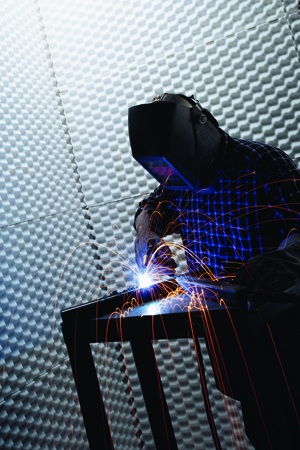 Acoustic Foam

The FireFlex Melamine acoustic foam panels are ideal solutions for applications including studios, recording, music rooms, vocal booths, radio stations, TV studios, broadcast studios and more. This class A fire rated acoustic foam offers premium sound quality in a variety of settings, from public buildings to high heat source locations in a factory setting. Remember that the key to the sound values you are seeking is to ensure that you do not under treat your space. Be sure to use our Room Analysis to help target the right amount of material, or call our help desk at 1-800-638-9355.
See Case Studies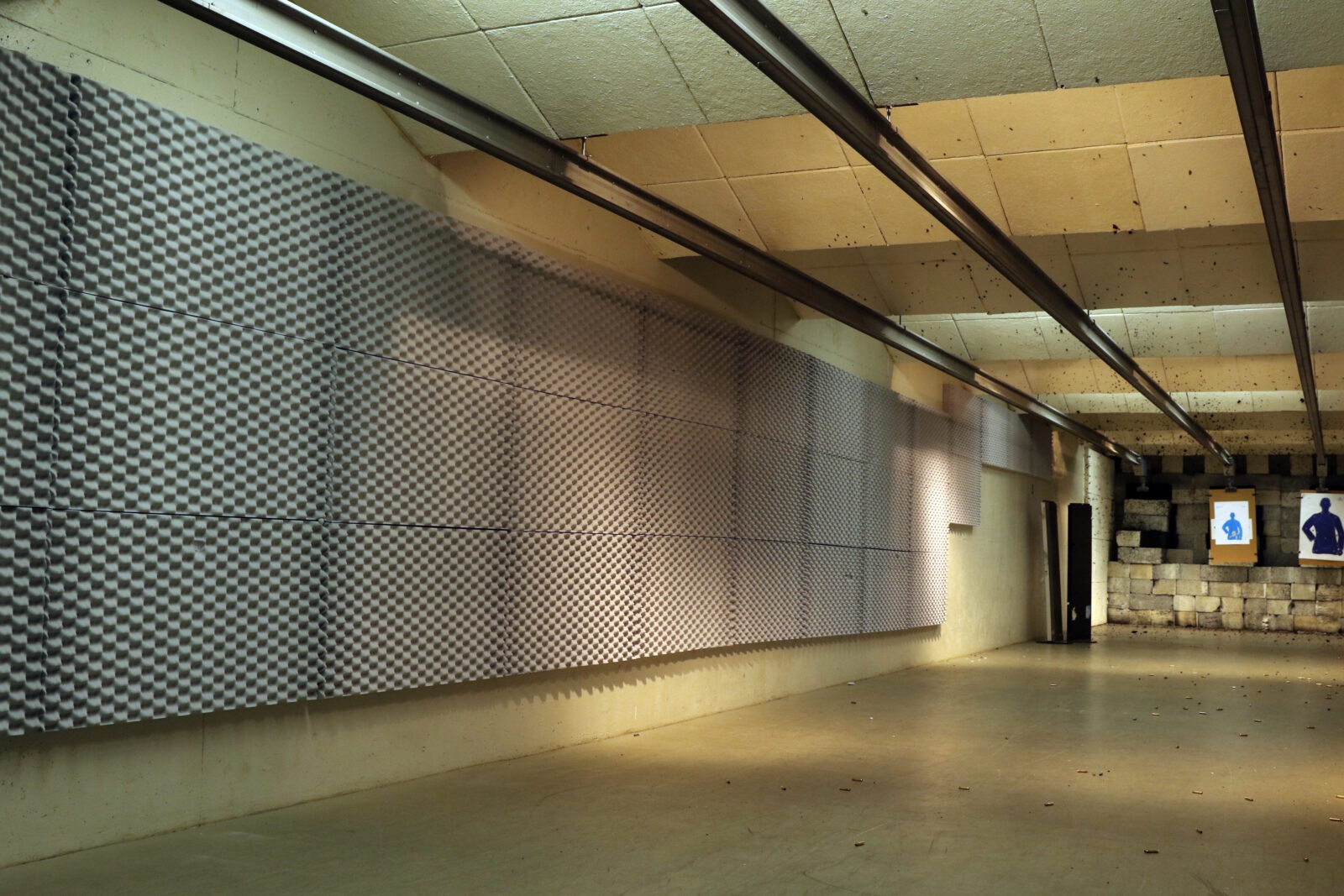 Pricing
FireFlex panels are shipped in 4′ x 2′ sheets.   Price points will vary depending on panel thickness and color.   Orders can be placed by phone at 1-800-638-9355 or online.   Pricing for the various options is shown in the adjacent table.

Questions?  Call 1-800-638-9355
Light Gray
Charcoal
White
Related Products

FireFlex is delivered with more of the egg carton style sculpted into the face of each foam panel.   The pattern does not perfectly repeat itself from panel to panel as you adhere them to your perimeter wall surface.  For alternative cuts of the same melamine foam, cuts that would produce a more symmetrical presentation to your room, consider our Pyramids or our VCuts foam patterns. 
See Pyramids
See VCuts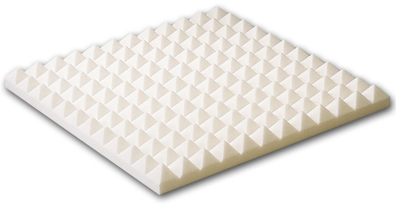 Installation Tips & Techniques
We recommend using a heavy-duty water-based construction adhesive such as Titebond GREENchoice or similar.  Plan for an application rate of approximately (1) 10oz tube per 32 square feet.  Prior to application, the mounting surface should be smooth, clean, dry, solid, and free from dust, oil and residues. Uneven surfaces should be leveled.  Panels can be easily cut if necessary with a sharp utility knife.  Adhesive should be spread evenly over the entire back surface of the panel. Panels are positioned into place, then pressed to the surface and adjusted.  Be sure to provide adequate ventilation to ensure quick bonding.  We recommend a test adhesion in a small area before proceeding with full installation.
Questions?  Call 1-800-638-9355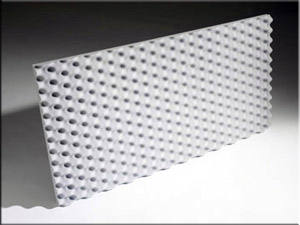 Test Results
Sound Test Results
2"
.03
.31
.81
1.02
1.01
.96
.80
3"
.13
.74
1.26
1.18
1.12
1.03
1.10
4"
.32
1.03
1.28
1.25
1.17
1.14
1.20
Spec Sheet
This product is class A fire rated and approved for use in any public venue.
* Test results available upon request
Shipping
FireFlex panels will be boxed and shipped via Fedex Ground for smaller orders, or shipped on pallets via common carrier for larger orders.   Care should be given during the delivery of your order to inspect the boxes for any damage that may have happened in transit.   If so, be sure to sign for the delivery as damaged so that we can replace any damaged pieces at no charge.
Shipping/Receiving
Terms & Conditions