A Sound Education
The goal with every school soundproofing project we undertake is to produce a healthier learning environment. Poor quality sound will deter the student's ability to learn, and the teacher's ability to communicate effectively. Performance standards drop as the user-friendliness of your space is compromised. From band rooms to classrooms, from gym space to your auditorium or cafeteria, our goal is to deliver back the premium soundproofing quality you seek for your schools, and the educational environment your students deserve.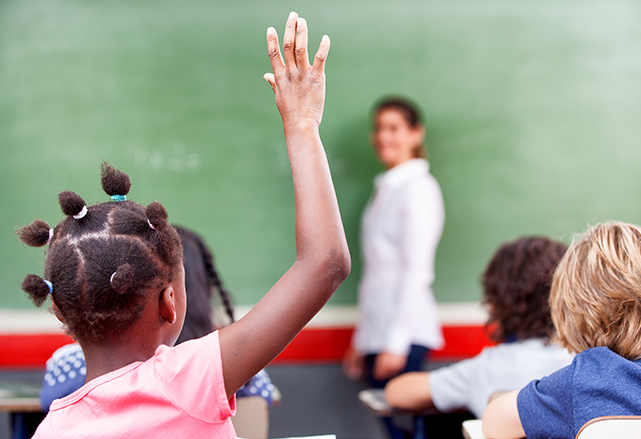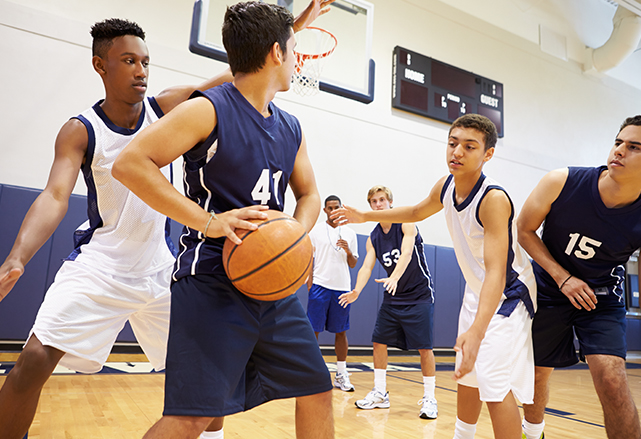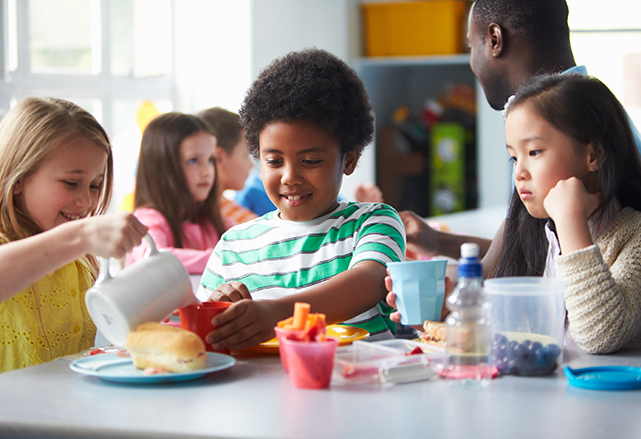 Soundproofing Classrooms
Use our sound panel systems to clean your classroom acoustically.   Capture and convert the background sounds that blur your sound signals.  Premium sound quality delivers more effective teachers, stronger grades and happier kids.  There is nothing more deflating than a room filled with talented students, who's grades suffer due to poor sound quality.  Sound panels will maximize their chances to succeed.  Drop the echoes and help them listen, help them learn, help them grow.
Soundproofing a Gym
Gymnasiums that are properly treated for sound control will play host to sporting events, gym class, musicals, graduation ceremonies, dances, guest speakers, and a host of other school events.   But if the gym is filled with too much echo, all of these events are compromised.   Let NetWell's sound panel systems produce the premium sound quality your gym space deserves.  Your teachers, parents and students will thank you.
Soundproofing a Cafeteria
As we tell our customers, our sound panels don't make the kids less loud, our panels make the room less loud.   Use NetWell's soundproofing treatments to effectively capture and convert the unwelcome echoes from your Cafeteria.   As the background noise drops, what remains is a healthy social environment for students to interact and dine in peace.    The kids may not care, but your lunchroom staff will thank you!