dB-Bloc
Soundproof Your Wall
Introducing dB-Bloc, an ultra thin, ultra dense sound barrier membrane designed to deaden sound bleed through a common wall. This unique layering system can be applied to new build or existing finished common surfaces, and deaden up to 90% of your transmitting noise.
For existing finished walls
For new build construction
For remodel
See Wall Soundproofing
See dB-Bloc
Featured Case Study:
Soundproofing a Restaurant
Testimony from satisfied NetWell customers helps to spread our soundproofing treatments out across America. In this case, a loud noise-infested restaurant shares their story of discovery. For restaurant owners, our sound panel systems combine to not only produce lower levels of crowd noise, but to also protect against losing their repeat clientele.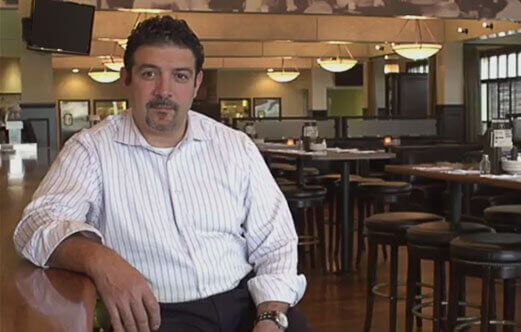 Our Valued Customers
We thank the thousands of satisfied NetWell customers across America who today enjoy a more user friendly acoustic space. We look forward to replicating for you the same level of sound success in your upcoming soundproofing project! It all starts with a simple phone call to 1-800-638-9355.
Read Testimonials
Before You Get Started…
NetWell prides itself on being a teaching website. Yes, our goal is to help you solve your noise issues, but just as important is to help you understand how to do it, and do so cost effectively. The support tools below are built for you to help you better understand the art of sound control. We look forward to working with you, and delivering back a more user-friendly space.