NetWell Noise Control is excited to introduce
FELT Baffles,
part of our all new Poly-Tone line of PET polyester acoustical products. FELT Baffles have been designed to transform indoor spaces into acoustically enhanced havens. Whether you're seeking to create a serene workspace, a tranquil hospitality environment, or a dynamic educational atmosphere, FELT Baffles are your ultimate solution for achieving exceptional sound quality and comfort.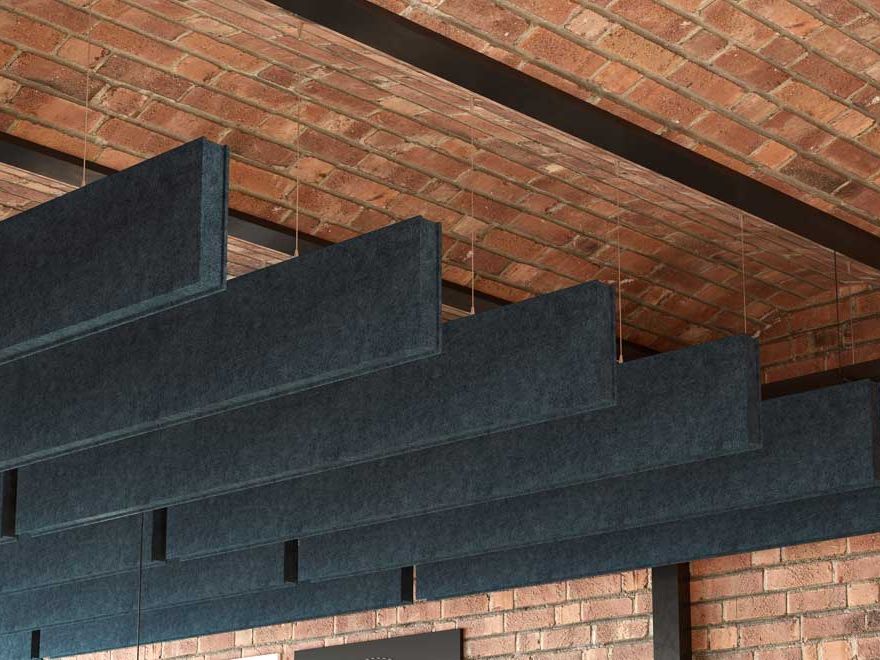 Unveiling Unmatched Acoustic Excellence
Say goodbye to echoes and reverberations that hinder clarity and tranquility. Our
FELT Baffles
have been engineered to absorb and reduce sound waves, ensuring that every word spoken and every note played resonates with crystal-clear precision. Enjoy improved speech intelligibility, elevated audio quality, and a more soothing ambiance.
Eco-Friendly Elegance
At the heart of our
FELT Baffles
lies a commitment to sustainability. Crafted from our Poly-Tone line of polyester acoustic panels, these baffles are not only exceptional in performance but also in environmental consciousness. With 55% post-consumer recycled content and 100% recyclability, you're investing in a greener future while enhancing your space's acoustics.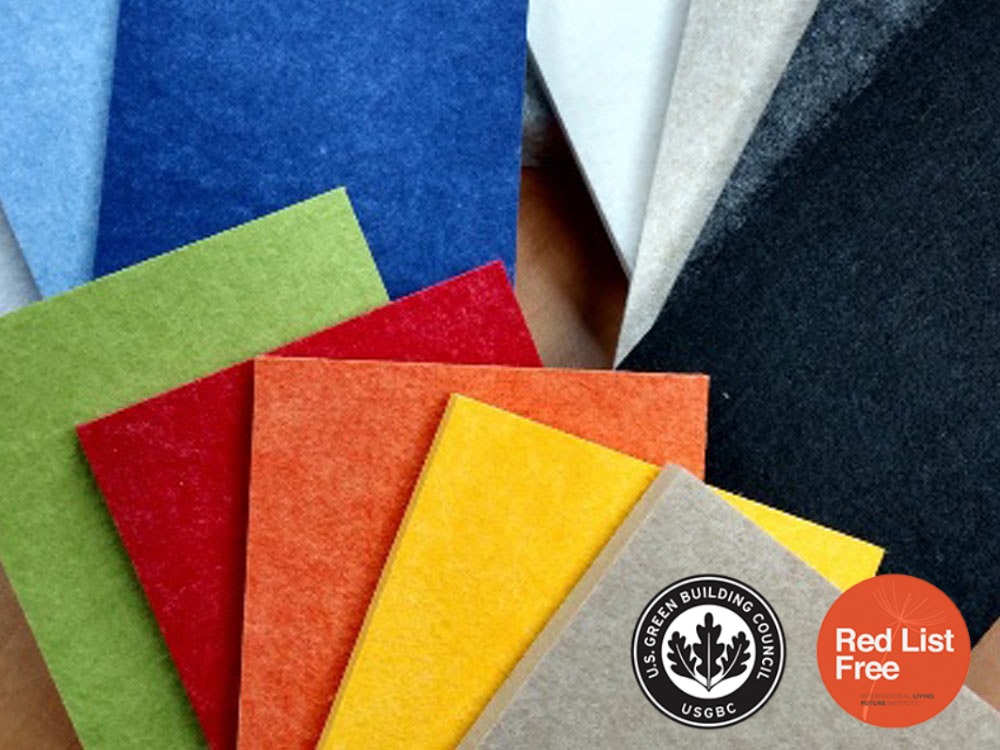 Inspiring Aesthetics
Elevate your space's visual appeal along with its acoustics. Our
FELT Baffles
are available in an array of 34 color options. From vibrant tones to subtle shades, you have the creative freedom to seamlessly integrate these baffles into any design scheme, making them a dynamic addition to any interior.
Versatile Applications, Maximum Impact
Commercial Spaces: Foster a productive and comfortable work environment by taming noise levels in offices, conference rooms, and open workspaces.
Educational Institutions: Create an engaging learning atmosphere with enhanced speech clarity and reduced noise distractions in classrooms, libraries, and lecture halls.
Hospitality Industry: Provide guests with a serene oasis by controlling noise levels in hotels, restaurants, bars, and lounges, ultimately enhancing their overall experience.
Healthcare Facilities: Contribute to patient comfort and privacy by creating quieter and more soothing spaces in hospitals, clinics, and medical offices.
Retail Stores: Elevate the shopping experience for customers by reducing noise and fostering a pleasant shopping environment.
Gyms and Fitness Centers: Help fitness enthusiasts focus on their workouts by controlling noise levels in exercise areas.
Public Spaces: Enhance waiting areas in airports, train stations, and other public spaces, offering travelers a more comfortable and enjoyable experience.
Children's Play Areas: Craft safe and enjoyable spaces for children in daycares, schools, and indoor play centers with noise-reducing ceiling-mounted FELT Baffles.
Easy Installation, Lasting Value
Installing FELT Baffles is a breeze, ensuring that you can experience their benefits with minimal effort. Once installed, these baffles are not just acoustically effective but also remarkably durable, promising lasting value for your space.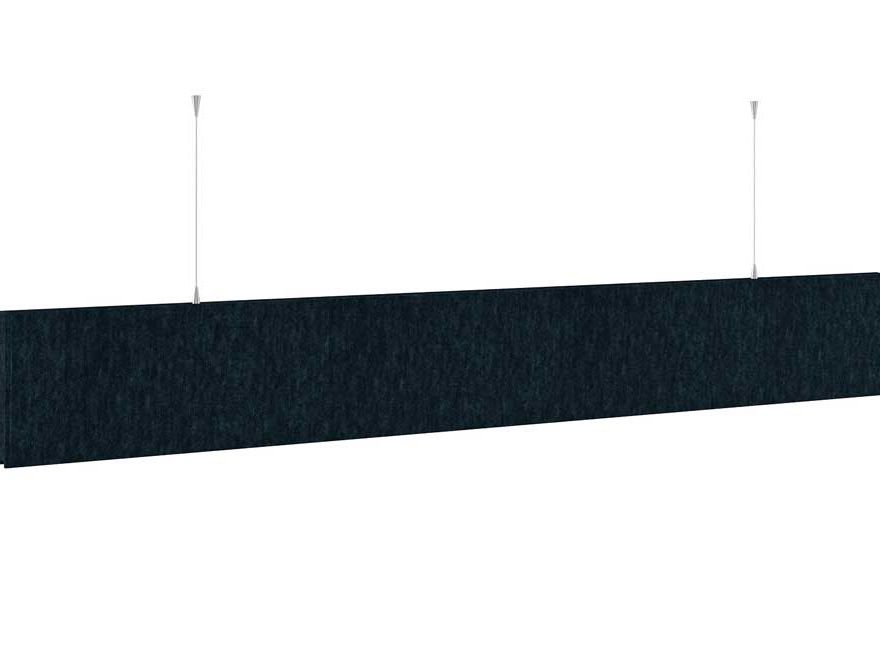 Affordable Luxury
Unleash the power of superior acoustics without breaking the bank. FELT Baffles offer a cost-effective solution to transform any environment into an oasis of sound quality and comfort.
Elevate your space, elevate your acoustic experience – with
FELT Baffles
. Discover the perfect blend of functionality, aesthetics, and sustainability today. Contact us to explore the possibilities and embark on a journey towards acoustic excellence.
Have questions? Our knowledgeable team of acoustical consultants can be reached at
1-800-638-9355 or by email at help@controlnoise.com